Our estate
In the heart of the Castelli Romani
The Colonna Estate is located in the heart of the Castelli Romani, just 25 kilometres south-east of the capital's centre. It is the original grounds for the Pallavicini family's wine production. Today it can count on around 80 hectares of which 65 are vineyards; 50 with white grapes and 15 with red, as well as 4.000 olive trees from the Leccino, Frantoio Moraiolo, Carboncella, Rosciola and Itrana varieties. They all grow on primarily hilly land with heights ranging from 100 to 300 metres; south-west facing slopes and well drained soils of limestone and clay. The estate consists of three areas: Colonna, Pasolina and Marmorelle.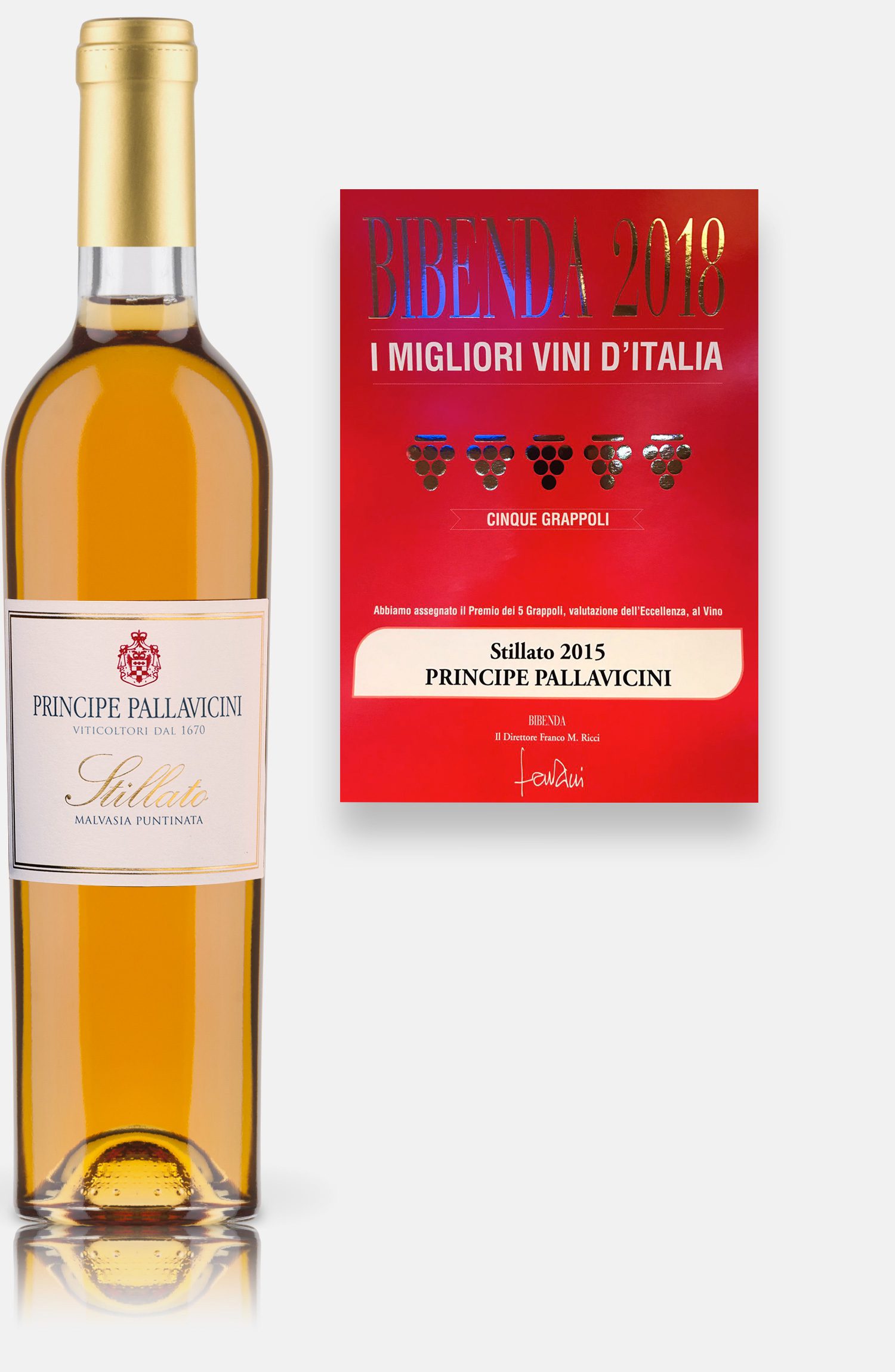 The best Italian wines
5 GRAPES - 2018 BIBENDA GUIDE
Stillato 2015
Grape Variety: 100% Malvasia from Lazio
Production region: Volcanic hills south of Rome.
Production per hectare: 40 quintals
Tasting Notes: Bright golden yellow. Bouquet of ripe tropical fruit with vanilla and citrus notes. Balanced, generous and soft taste, with sweet honey and dried apricot notes.
Our Brut
Brut Metodo Classico
Vines: Pinot Nero
Vinification: Fermentation at 16° C in steel and second fermentation according to the "classic method" at 12° C.
Ageing: About 36 months on the yeasts in the bottle

Organoleptic Characteristics:
Straw yellow colour with golden highlights, fine and persistent perlage, aromas of toasted bread crust, exotic fruits, flavoursome and balanced candied fruit, long and persistent finish. Enveloping sensations.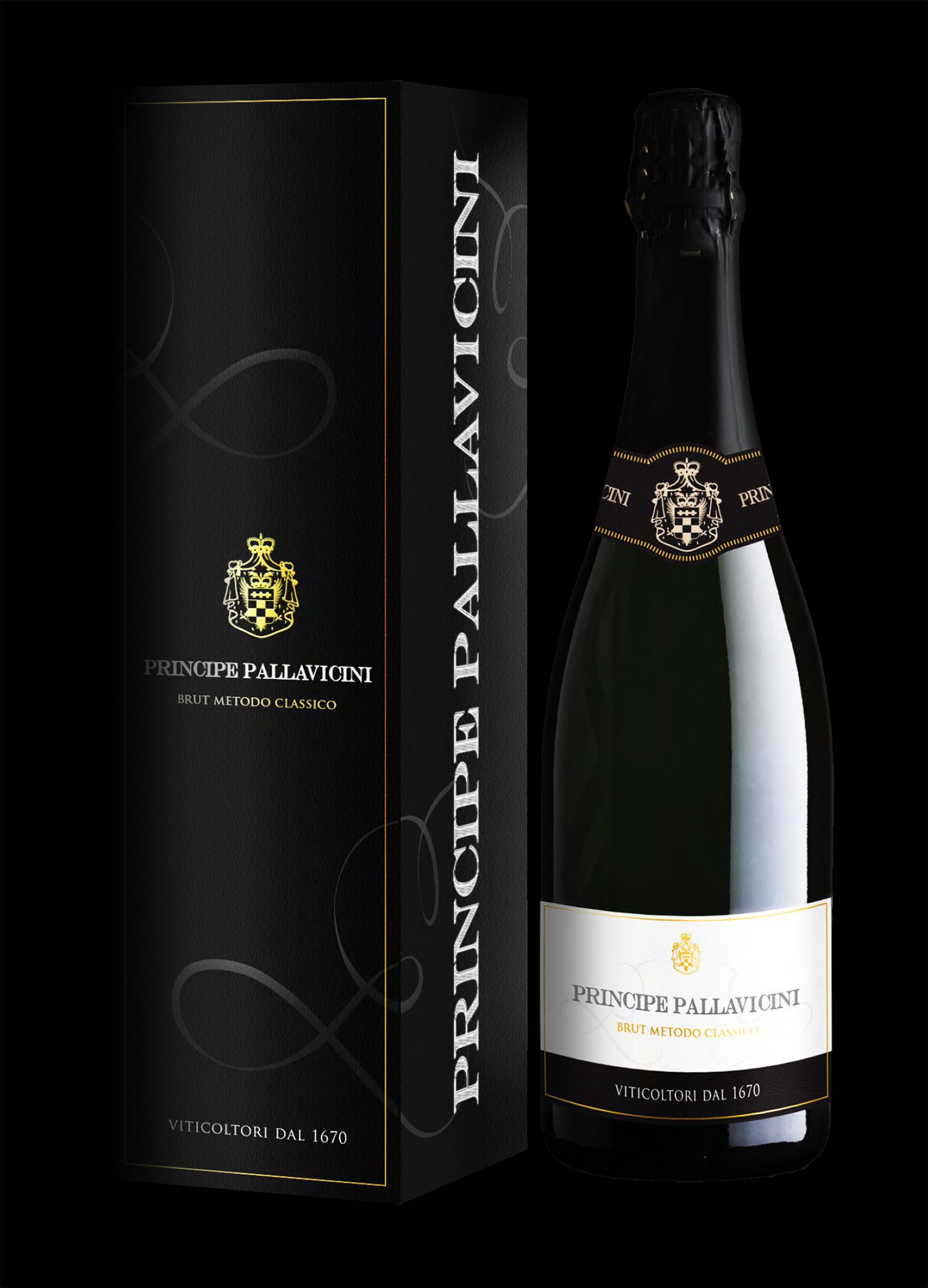 Principe Pallavicini Estate
Vineyards, ancient olive trees, 17th farmhouses.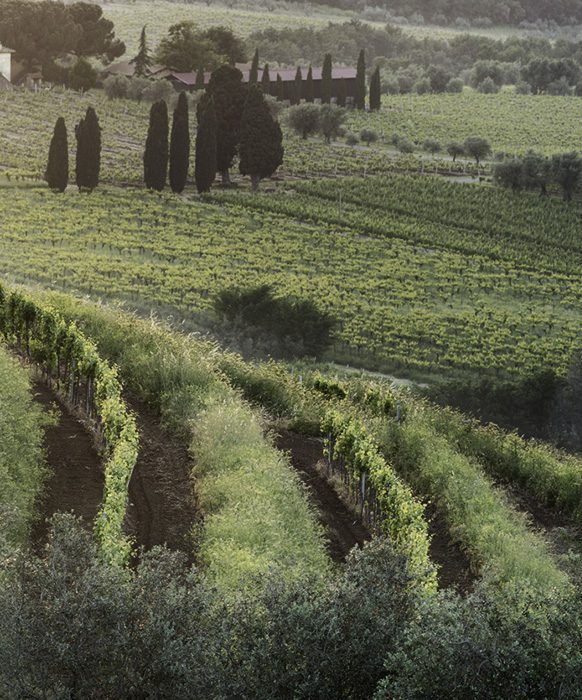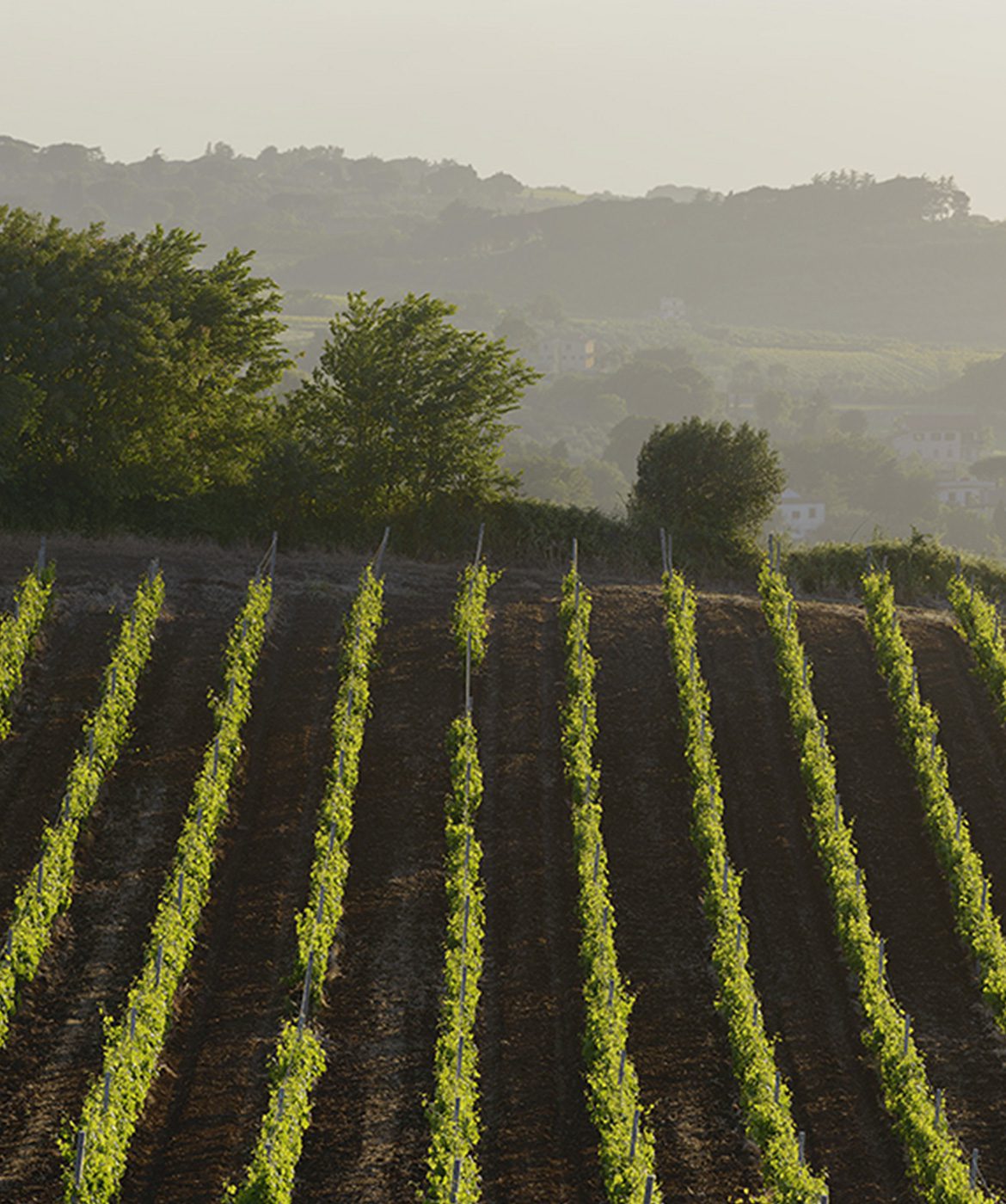 The region
The Vineyards of Colonna
HIDDEN TREASURES
The Caves of the ancient Claudio Aqueduct