Marmorelle
A land full of history
he total area planted with olive groves is around 11 hectares with over 2.400 centuries-old olive trees of the Leccino, Frantoio Moraiolo, Carboncella, Rosciola and Itrana varieties grown around the cellar and fruit storage facility where tastings take place.
The ancient Claudio Aqueduct passes under the estate and there are numerous caves.
Many artefacts have been found here including a beautiful Greek inscription which describes the place as sacred to the Muses.
As Frontino recounts to us, these lands were already renowned for their wines at the time.
Ha

11

Olives

2400

Variety

Leccino, Frantoio, Moraiolo, Carboncella, Rosciola, Itrana

Marmorelle
The Castelli Romani Region
The estate, which is very important in historical and cultural terms, is located in a particular geographical position, in a classic area of ​​the Castelli Romani, between the crater wall border of the Lazio volcano (backbone of the DOC Castellane) and Rome.
The Region
The surrounding area
From the Marmorelle vineyards, cultivated at between 200 and 230 metres above sea level, there is a picturesque view of many Roman towns, (Montecompatri, Rocca Priora, Colonna, Monteporzio, Tivoli, Sant'Angelo Romano, Monte Celio, etc.) and right before you the magnificence of Rome, so close you can see the dome of St. Peters.
Fertile Soil
Weather conditions
Marmorelle is a marvellous place, a cradle for olive trees and vineyards, which has soil and climatic features that are particularly suited for cultivating vines The climate is particularly mild, winters are rarely harsh, while the summer heat is mitigated by sea breezes.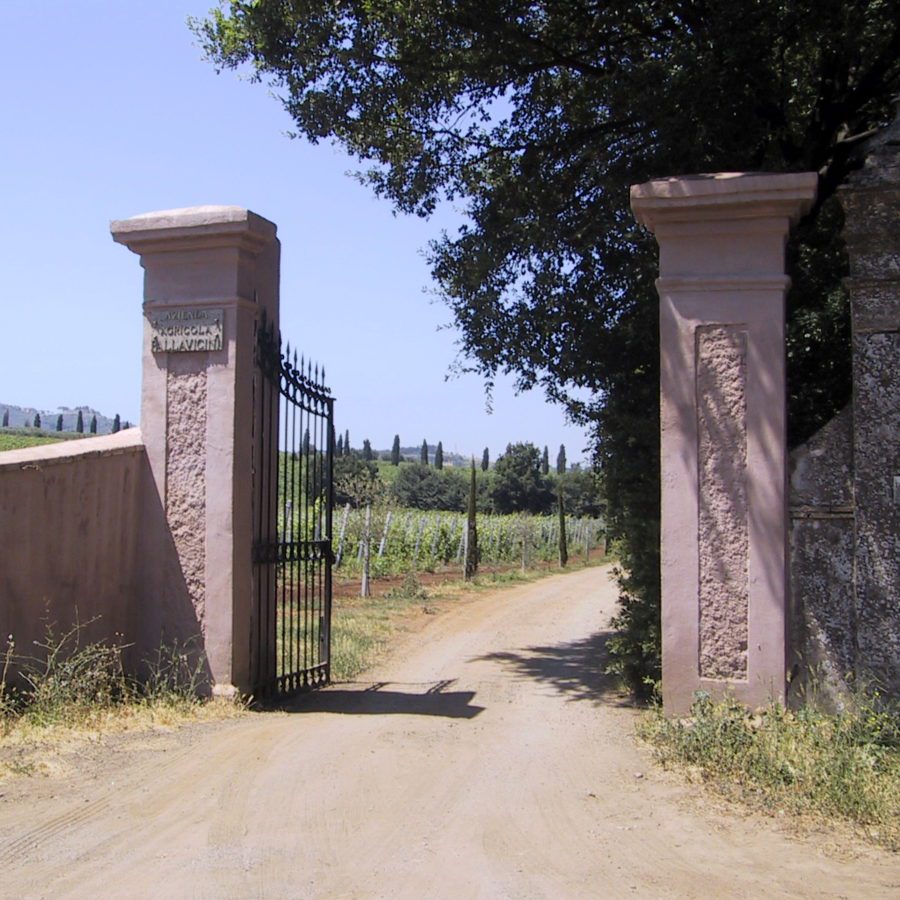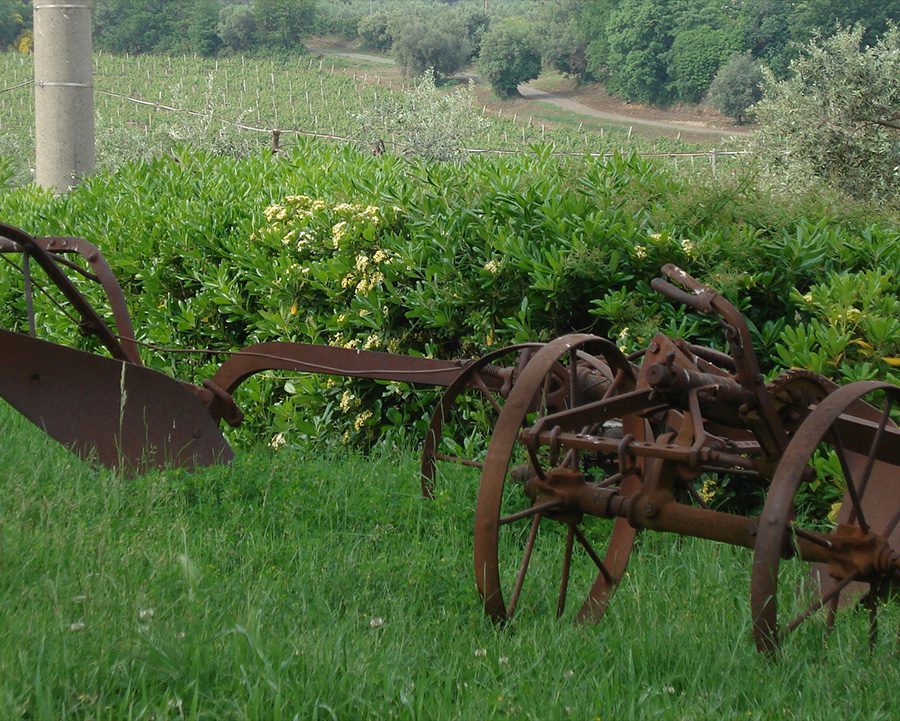 Fertile Soil
Volcanic soil type
The volcanic nature and chemical composition, typically alkaline-potassic, in the area make the soil particularly fertile. This is due to the high content of potassium, magnesium, sodium and sulphur together with the porous soil structure that allows the passage of air to promote the oxidation processes of the organic substance.